Telephony, Voice Mail, Email, Instant Messaging for Better Accessibility
Because Quality Solutions is a preferred Avaya Business Partner, you can rest assured knowing we'll always offer the most innovative solutions with powerful and rock-solid results.
With our strategic partnerships and progressive solutions and products, we provide your business with the absolute best in Unified Communication Solutions enabling your staff handle telephony, voice mail, email, instant messaging on the device of their choice in the office, on the go or while working from home allowing your company and staff to work smarter by providing anytime-anywhere accessibility. Explore the opportunities the award-winning IP Office can bring to your business.
* Contact us* today for your free quote.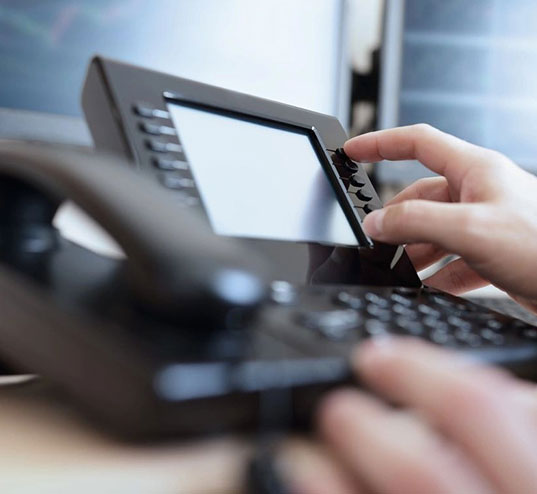 Quality Solutions Cloud Solutions
As IT becomes more and more strategic and critical in impacting an organization's bottom line, companies look to the cloud to decrease IT complexity and drive ROI. For some organizations, Cloud solutions can be more secure, predictable, and scalable than on-premise solutions.

More Choice with Quality Solutions
Quality Solutions provides organizations with over 40 Cloud solution options. We've vetted the top suppliers for each technology, and we understand their strengths and weaknesses in each category. We've also assessed the optimal suppliers for your specific vertical.

Disaster Recovery and Business Continuity
Hackers, cyber-terrorists, natural disasters, and humanmade disasters are no match for the cloud. Consolidate your hardware infrastructure or become entirely hardware independent with a virtual disaster recovery and business continuity solution. With the right partner, you can centralize your recovery plan in a seamless, secure, redundant environment at a fraction of the cost of traditional disaster recovery on-premise solutions.

Unified Communications (UC) and Collaboration
Allow on-site and remote users to collaborate seamlessly between devices and platforms with Unified Communications. VoIP, mobility, video-conferencing, instant messaging, bring-your-own-device (BYOD), collaboration, and presence technologies can all work together seamlessly in the cloud…with the right solution and implementation.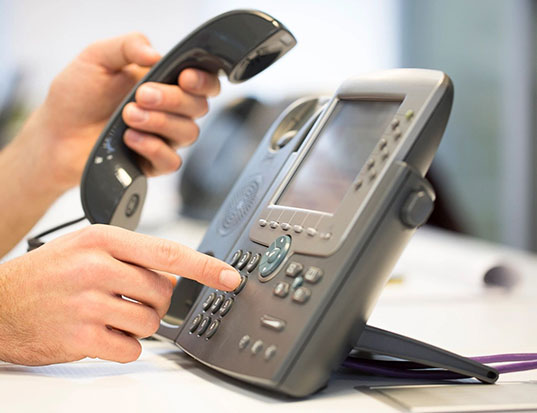 Quality Solutions helps organizations strategize, source, and implement custom Cloud solutions for the organization in more than a dozen verticals.
From our portfolio of 40+ approved Cloud suppliers, we'll help you determine the right public, private, or hybrid Cloud solution for your needs. Call us at (916) 683-6834 for a free Custom Cloud Solutions Analysis for your organization.